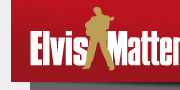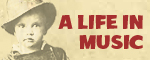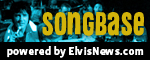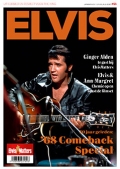 © 2007-2018 Elvismatters vzw
Elvis and Elvis Presley are Registered Trademarks of Elvis Presley Enterprises Inc.
ElvisMatters is an officially recognized Elvis Presley Fanclub.
Terry Wilkinson overleden

Gisteren (lokale tijd) is in Amerika Terry Wilkinson overleden. Terry was de weduwe van John R Wilkinson, Elvis' vaste slaggitarist van '69 tot en met 26 juni 1977, het laatste concert dat Elvis gaf in Indianapolis. Ze was 67. John zelf overleed in januari 2013, en was de 'vriend des huizes' van ElvisMatters, en kwam ook, naast de evenementen van de fanclub, met regelmatig ook Terry aan zijn zijde, naar Mol afgereisd. Terry had al geruime tijd gezondsheidsproblemen en sinds gisteren is er een einde gekomen aan haar lijden. Rest in Peace, Terry!


Gepubliceerd: 12 september 2017, 09:03
Bron: ElvisMatters / Gepubliceerd door: ElvisMatters - Jeroen Vanderschoot .
Overname van dit nieuwsbericht is toegestaan mits met bronvermelding: www.elvismatters.com.