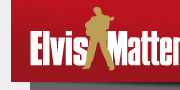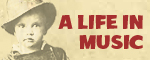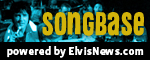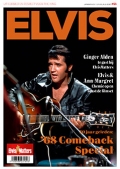 © 2007-2018 Elvismatters vzw
Elvis and Elvis Presley are Registered Trademarks of Elvis Presley Enterprises Inc.
ElvisMatters is an officially recognized Elvis Presley Fanclub.
The Elvis Files Magazine 20 OP VOORRAAD

Het nieuwe The Elvis Files Magazine 20 is vanmorgen in ons magazijn geleverd. In de juni 2017-versie vinden we een boeiend artikel terug over Elvis die in 1961 naar Ocala, Florida reisde voor de verfilming van 'Follow That Dream'. Een jaar later reisde hij naar de wereldtentoonstelling in Seattle, om er 'It Happened At The World's Fair' te filmen. Je vindt er meer over terug in het nieuwe blad. Te koop via ShopElvisMatters.

Bestel nu!

Gepubliceerd: 07 juli 2017, 15:18
Bron: ElvisMatters / Gepubliceerd door: ElvisMatters - Jeroen Vanderschoot .
Overname van dit nieuwsbericht is toegestaan mits met bronvermelding: www.elvismatters.com.