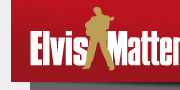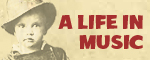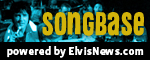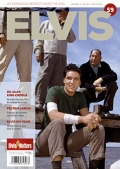 © 2007-2018 Elvismatters vzw
Elvis and Elvis Presley are Registered Trademarks of Elvis Presley Enterprises Inc.
ElvisMatters is an officially recognized Elvis Presley Fanclub.
Award Colonel Parker kreeg hoogste bod

De award uit 1957 voor 'That's When Your Heartaches Begin', uitgereikt aan Colonel Tom Parker, met de tekst 'To Col. Tom Parker in appreciation of his contribution toward making ĎThatís When Your Heartaches Beginí a Million Seller 1957', kreeg het hoogste bod op de recente veiling georganiseerd door Graceland Auctions. De koper had er 18.750 dollar of 17.625 Euro voor over om het kleinood aan te schaffen, en aan zijn verzameling toe te voegen. Verder brachten Elvis' ringen die ooit in het bezit kwamen van Charlie Hodge bijna meer dan 12.000 dollar per stuk op.


Gepubliceerd: 05 maart 2017, 03:27
Bron: ElvisMatters / Gepubliceerd door: ElvisMatters - Jeroen Vanderschoot .
Overname van dit nieuwsbericht is toegestaan mits met bronvermelding: www.elvismatters.com.